MorseLife provides more than $10 million of free or subsidized lifesaving services each year. These lifesaving services include kosher meal delivery, transportation and home healthcare to the poor elderly living in our community, including many Holocaust Survivors. Contributions to MorseLife Foundation support services for these individuals and enhance the lives of all seniors in MorseLife's care.
Your unrestricted gift will go where the need is greatest in our ever changing world.
MorseLife Foundation supports the charitable work of MorseLife Health System, which provides comprehensive housing and healthcare solutions for 3,600 seniors every day. MorseLife is the only organization in Palm Beach County designated by the Florida legislature as a Teaching Nursing Home. Founded in 1983, MorseLife has built a reputation and tradition of caring for seniors with excellence, dignity and compassion – honoring senior living – now and forever.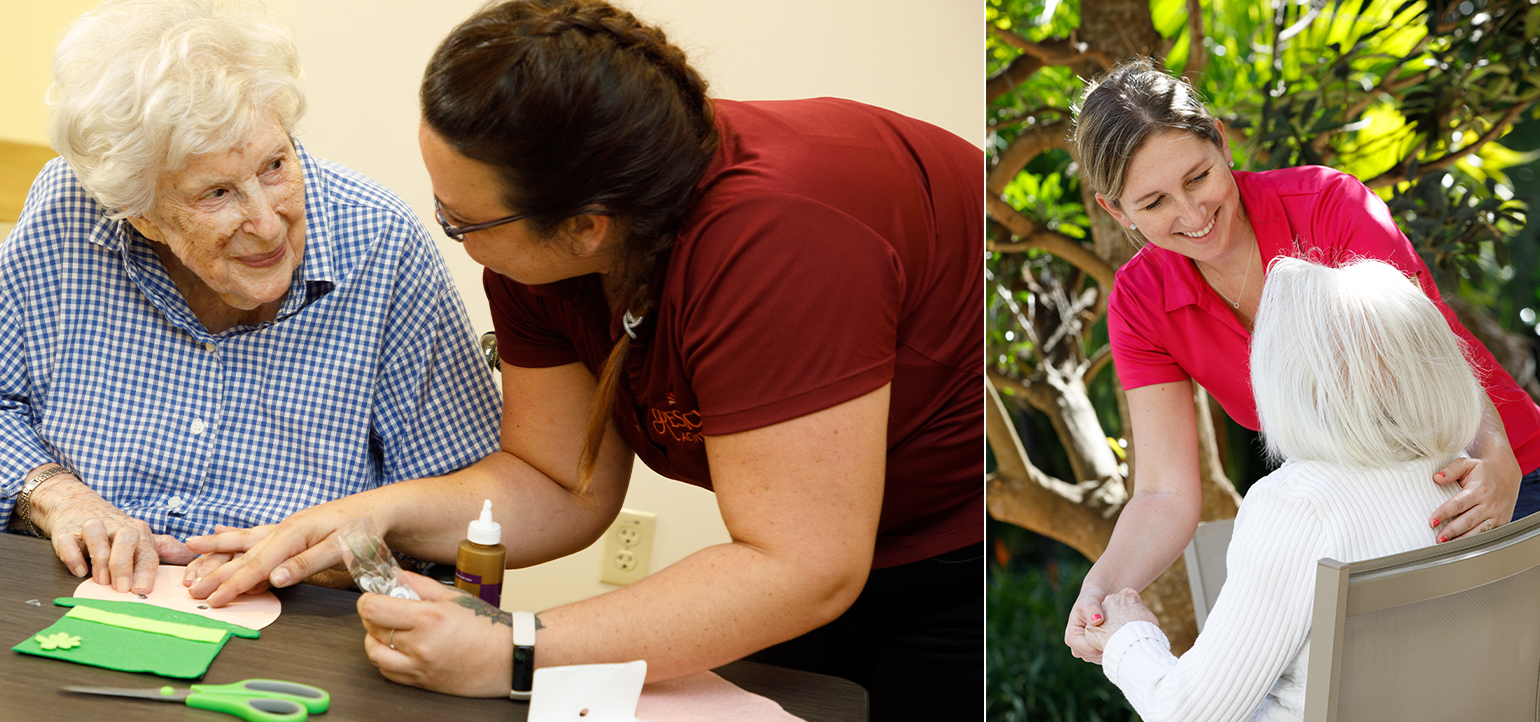 CONTACT US
"*" indicates required fields