The need is great and the time is NOW. MorseLife Foundation has taken on the sacred responsibility of helping thousands of impoverished Holocaust Survivors and their families living in Palm Beach County. Survivors experienced unimaginable cruelty as children. Today, many suffer from food insecurity, isolation, and poor access to care in their old age. In Yiddish, it would be called a shanda, a disgrace.
We were powerless to help them then, but we can help them NOW.
A home health care aide may be the only visitor some Survivors have all week. MorseLife's renowned Home Health Care program can provide an array of necessary services:
Home Care
Skilled nursing
Respite care
Safety & repairs
Housekeeping
Errands
Socialization
Clothing
Financial Assistance
Emergency rent & utilities
Other vital needs
Nutritious Food
Meals-on-Wheels
Meal preparation
Care Management
Medical assessment
Medication management
Supportive counseling
Personal & dental care
Family care
Music & art therapy
Virtual Reality experiences
Transportation
Our NOW Initiative provides specialized sensitivity training for staff and volunteers, helping them understand the traumatic impact of the Holocaust on its victims.
MorseLife's culture is shaped by strong Jewish traditions of tzedakah (charitable giving) and a deep emotional connection to those who suffered in the Holocaust. We consider it a sacred responsibility to help low-income Survivors and their families in Palm Beach County get the vital services they need. We need your help.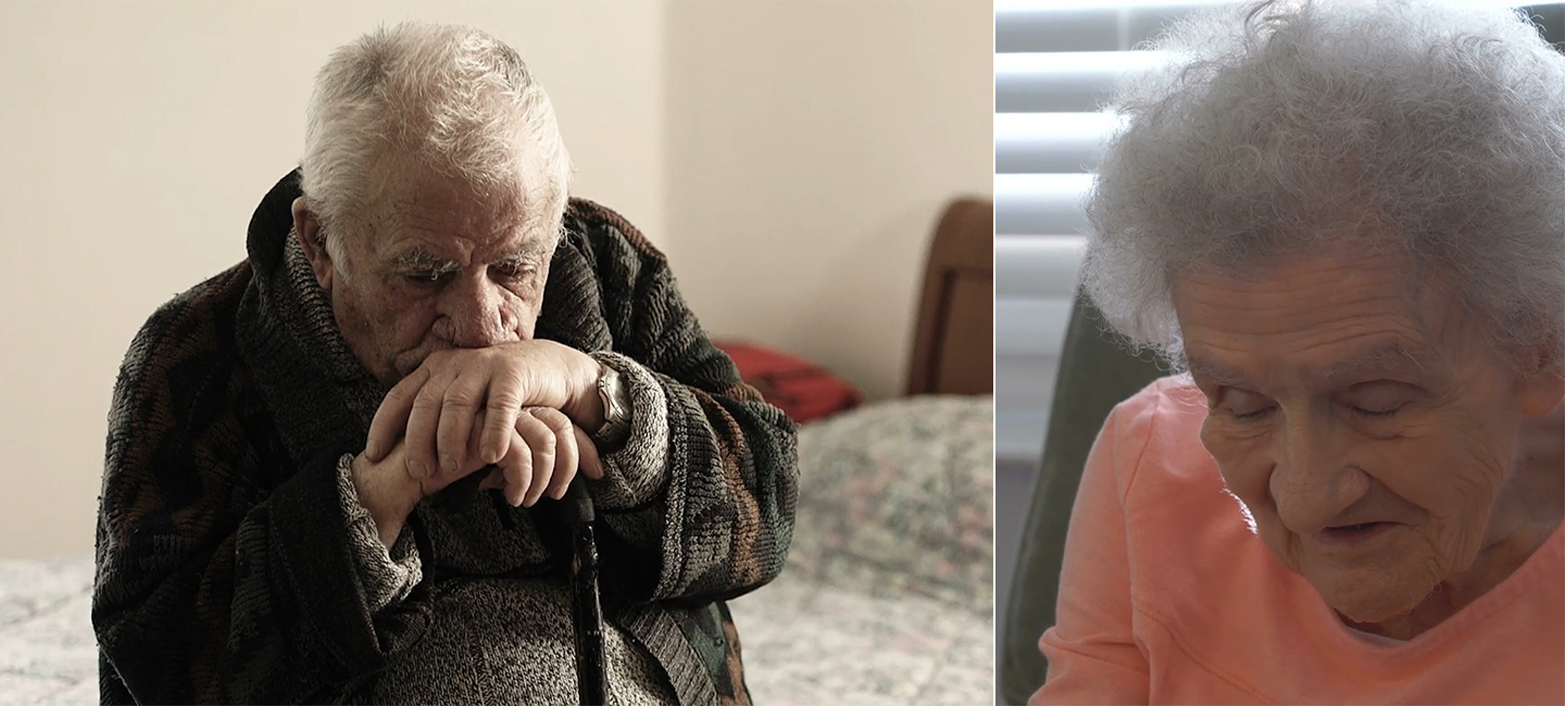 CONTACT US
"*" indicates required fields