The need is great and the time is now. MorseLife Foundation has taken on the sacred responsibility of helping thousands of impoverished Holocaust Survivors living in Palm Beach County. They experienced unimaginable cruelty as children, and now, in their old age, many suffer from food insecurity, isolation and poor access to care. In Yiddish, it would be called a shanda, a disgrace.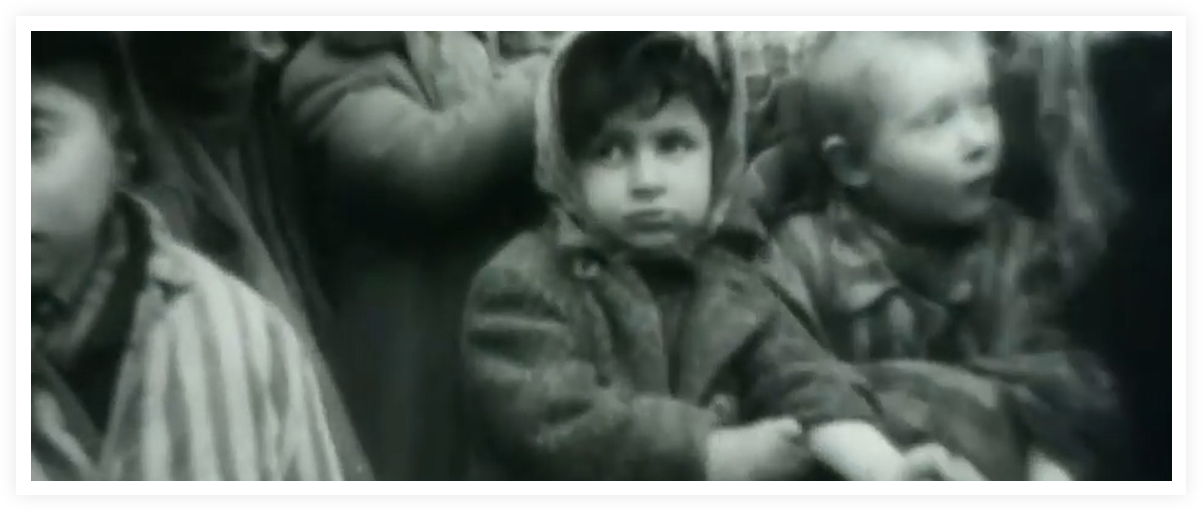 Watch Video


We were powerless to help them then, but we can help them now.
An Aide currently may be the only visitor some Survivors have all week. MorseLife's renowned Home Health Care program can provide an array of necessary services:
Care Management
Housekeeping and Errands
Nutritious Meal Service
Personal Care
Transportation
Medication Management
Skilled Nursing Care
Medical Assessment
Safety System Installation
Respite Care
Music and Art Therapy
Financial Management
Home Repairs and Improvements
Clothing
In addition, the MorseLife 50-acre campus offers long-term and short-term care, as needed.
MorseLife currently subsidizes home care, food and other services for several dozen impoverished Survivors, with no federal, state or local funding to do so. The cost per survivor is approximately $10,000 per year, depending upon the level of need.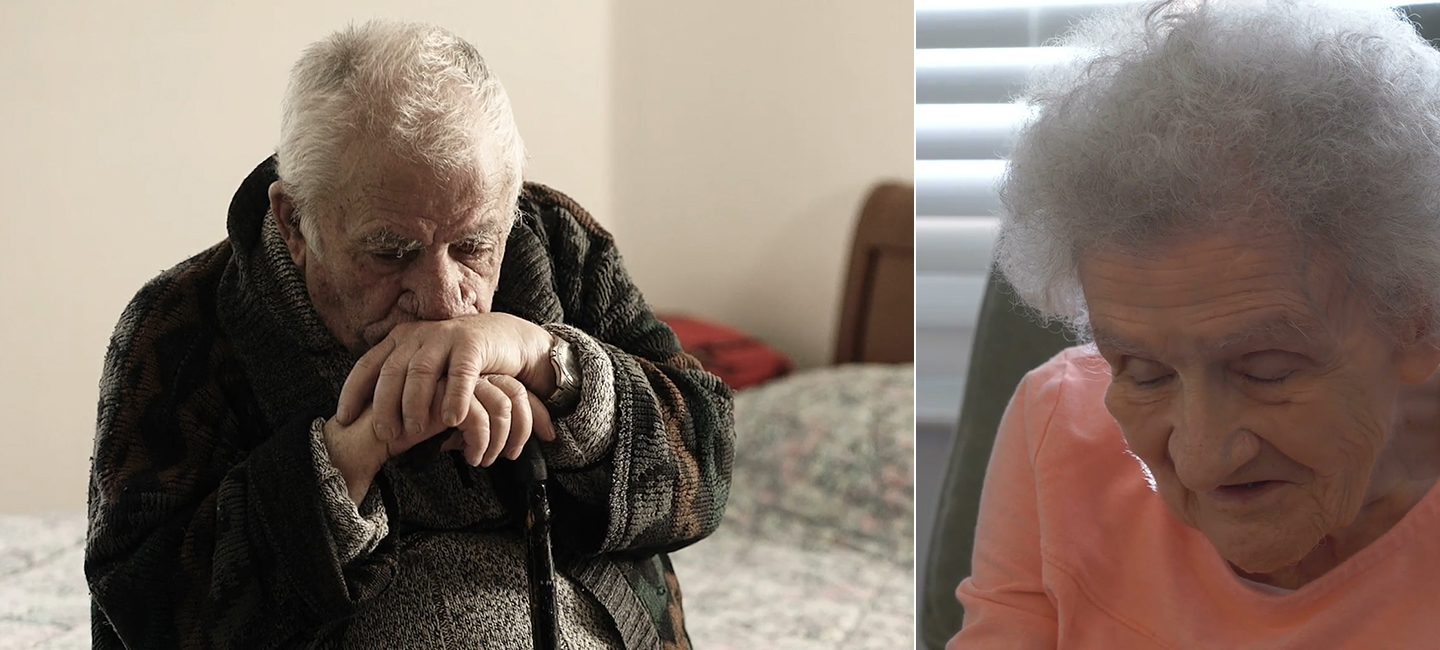 We would like to provide these services to all Survivors in Palm Beach County who are poor, lonely and in need of the services MorseLife provides.
We need your help. Please join us in fulfilling this sacred responsibility by contributing the funds necessary to help these special members of our Jewish Community live out their lives with the dignity and security they deserve.
To Make An
Online Donation
To Learn More
About Our Events
To Find Out How
You Can Help