The Gendelman Children's Holocaust Memorial Tree will be dedicated in January 2024.  More information will be available as the dedication nears.
The Memorial will stand in perpetuity as a beacon and centerpiece of MorseLife's remembrance of the 1,500,000 children murdered at the hands of the Nazis and, at the same time, as a symbol to future generations of the Jewish people's resilience.  Once erected, the bronze Tree Sculpture will stand 27 feet high and weigh more than 60,000lbs.  It will be adorned with several thousand ceramic butterflies, hand painted by children in our community and each memorializing a child who perished in the Holocaust. These butterflies on the memorial are part of The Butterfly Project's worldwide art memorial with a goal of displaying 1.5 million ceramic butterflies, one for every child killed in the Holocaust.
Our artist, Bruce Gendelman and the local team of welders are hard at work welding the hundreds of cast pieces into several major sections in advance of their being transported to MorseLife.  Once on site, work will commence welding the main casting sections, welding all the upper branches and leaves, applying a final patina and attaching the ceramic butterflies.  See attached photo of one of the main sections in the welding shop.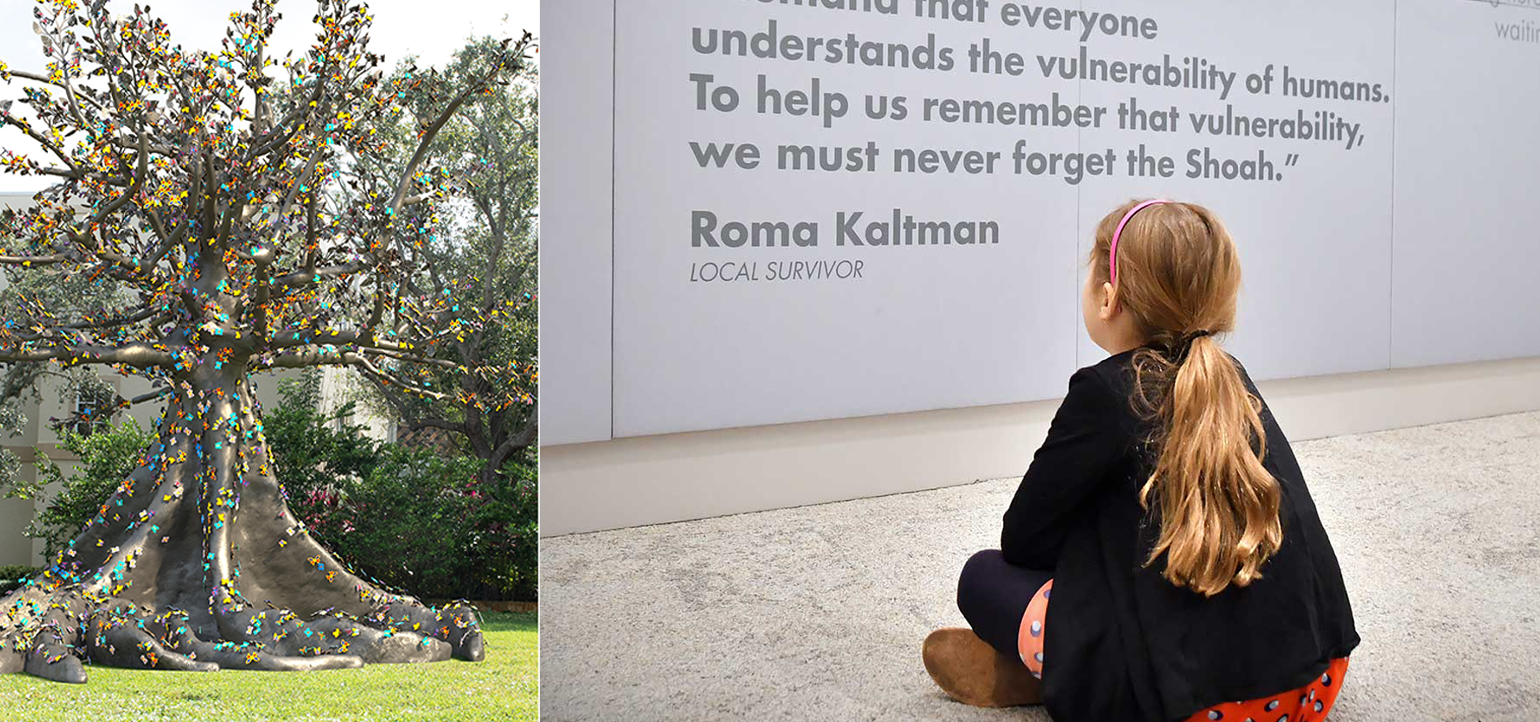 After the tree is in place, we will begin the transformation of the surrounding land on the lake into a native butterfly garden with walkways and benches. This setting will provide a place for personal and community reflection and memory, not only for MorseLife residents but for the thousands of visitors we will be bringing to our campus for our important educational initiatives.
The Gendelman Children's Holocaust Memorial is MorseLife's Holocaust Program's iconic symbol.  The Holocaust Program also includes the direct care we are currently providing for up to 500 destitute Survivors through our NOW for Holocaust Survivors Initiative and the soon to be statewide implementation of our Holocaust Learning Experience (HLE).  The HLE will provide both on campus and in-schools lessons about the Holocaust to hundreds of thousands of school children throughout Florida. In addition, Morse will host educational programs on the Campus for groups and individuals from our community and beyond. We will also work collaboratively with the many vital Holocaust education programs in the county, the state, and nationally.
Bruce Gendelman, local businessman, community leader and accomplished artist has many memories of his maternal grandfather, who emigrated to the United States before WWI.  Tragically, fewer than 50 of the 4,800 Jews in his small Ukrainian town survived the Holocaust, which effectively wiped out most of Gendelman's family tree.
Gendelman has produced internationally acclaimed Holocaust inspired art.  His paintings and sculptures appear in museums in the United States and in Europe.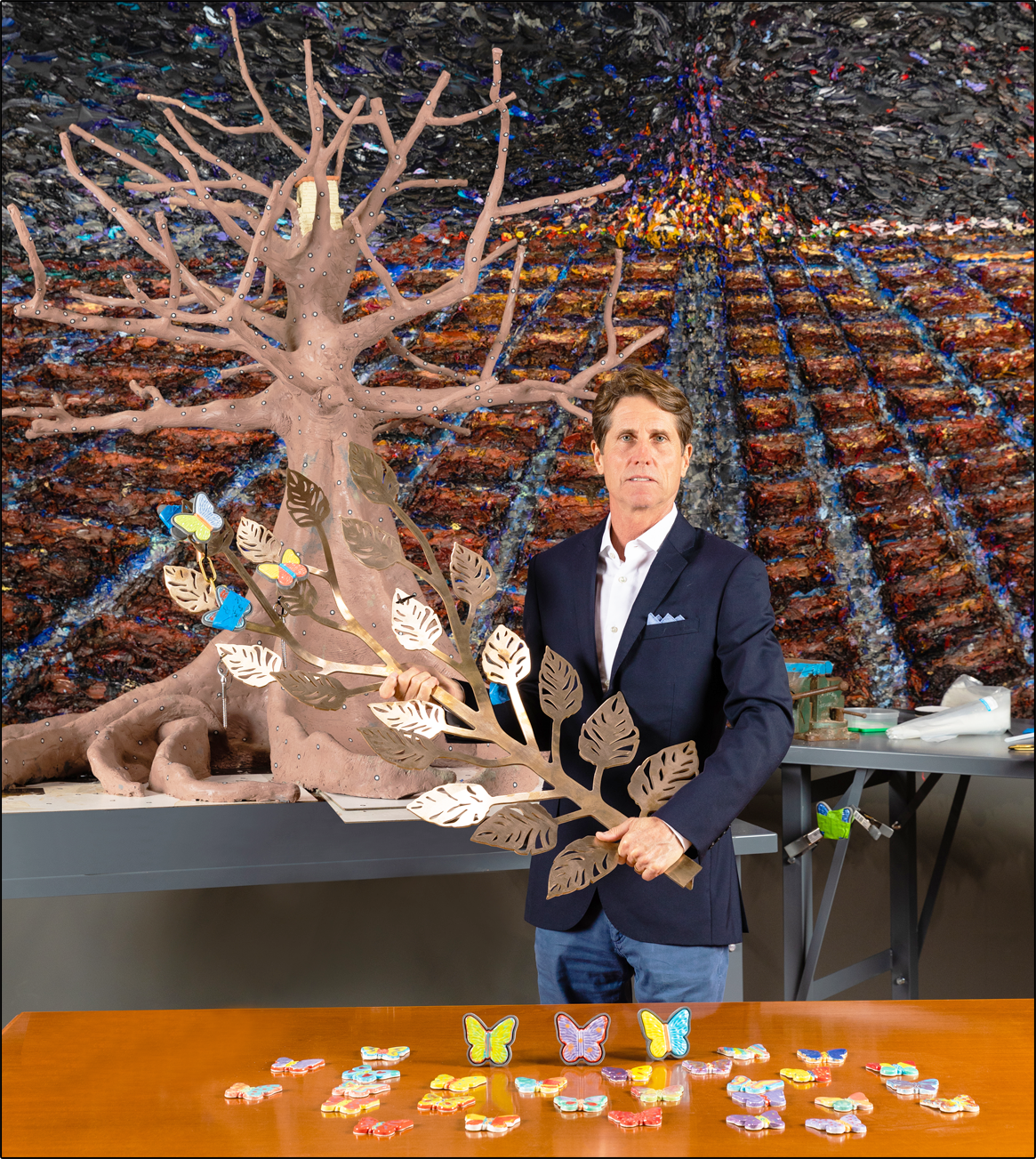 CONTACT US
"*" indicates required fields