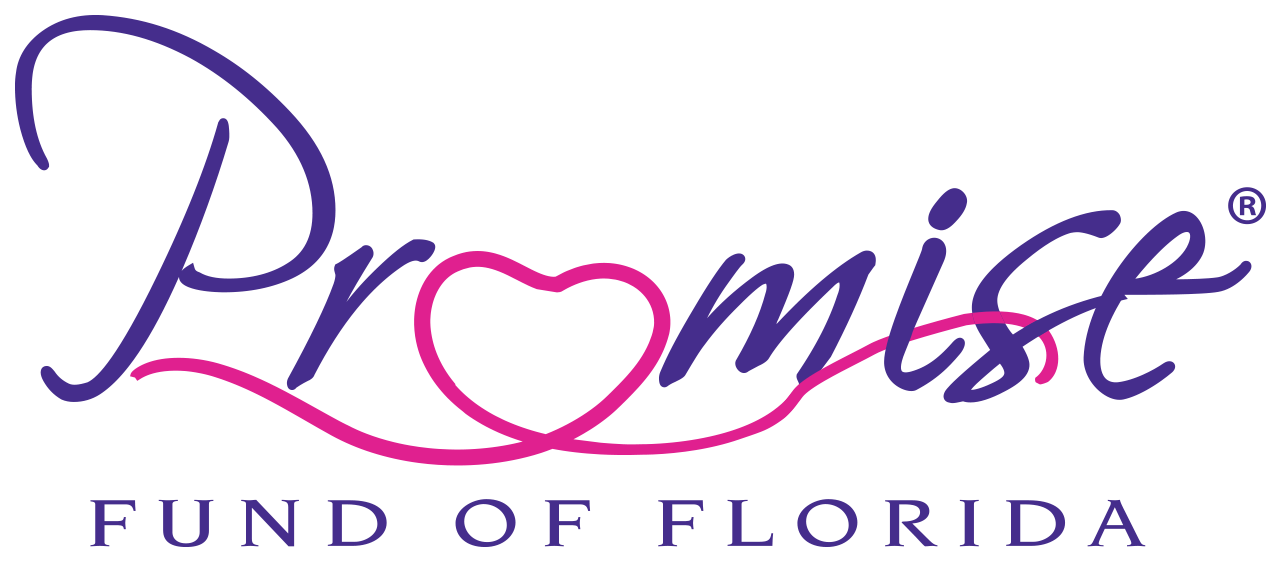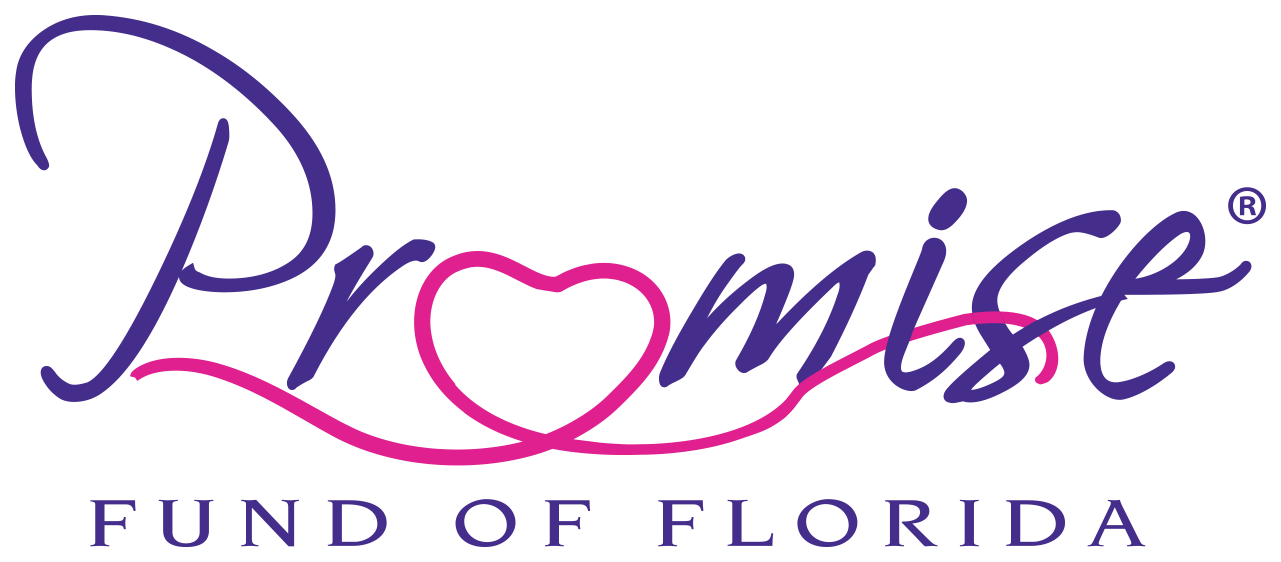 The Promise Fund of Florida is committed to providing equal access for all to quality healthcare in Palm Beach County, specifically for breast and cervical cancer diagnosis and treatment. MorseLife Health System is proud to partner with the Promise Fund of Florida to support this vital mission.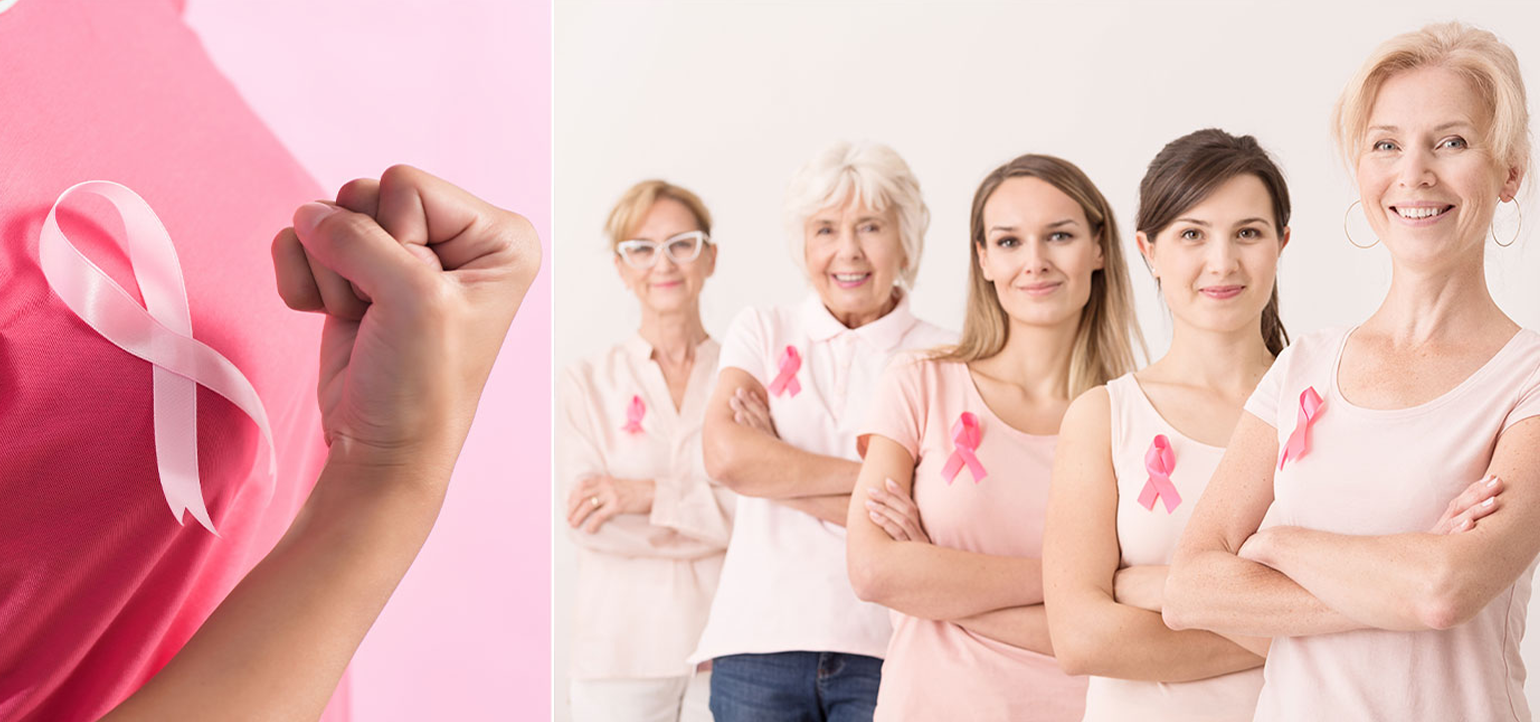 Our MorseLife Health System Navigator helps guide individuals and provides one-on-one assistance through their journey from screening, diagnosis, treatment, and completion of care.
The Promise Fund of Florida is currently funding one Navigator who connects at-risk individuals with health care providers for breast and cervical health screenings and services.

Services Include: Mammograms, pap smears, clinical breast exams, diagnostics, treatment

Our Promise Fund Navigator connects patients with a wide variety of resources to assist with transportation, enrollment in health plans, financial assistance, child care, and other issues which can be obstacles to a patient accessing screening and treatment.
Research has shown that patients who have worked with Navigators have significantly better health outcomes and survival rates. The Navigator's role is critical to saving lives, helping patients receive early diagnosis and treatment which improves quality of life and saves healthcare dollars.
For more information or to be connected to our Navigator
please call Liliana at (561) 344-4139
CONTACT US
"*" indicates required fields