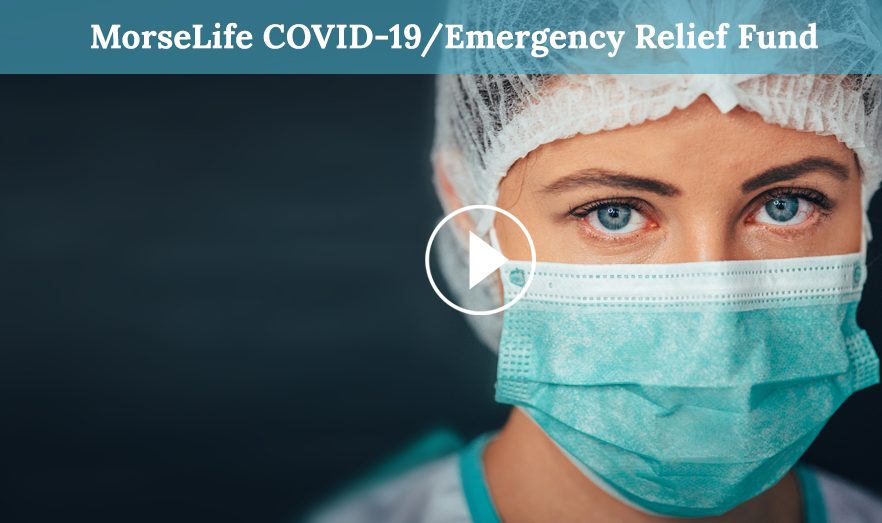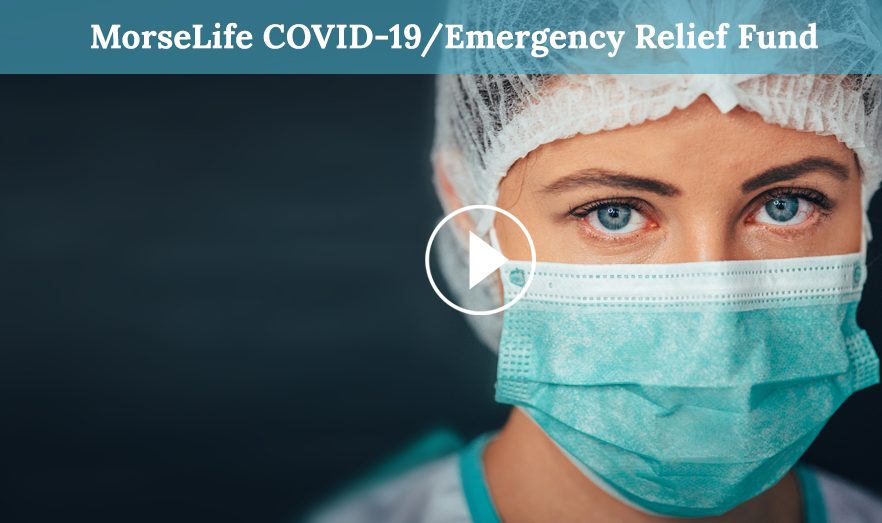 Lizzie and Jonathan Tisch provided the inspirational gift of $500,000 to the COVID-19 Emergency Relief Fund. Our defense against this deadly disease is a moral imperative to protect our seniors, but it comes with a staggering cost.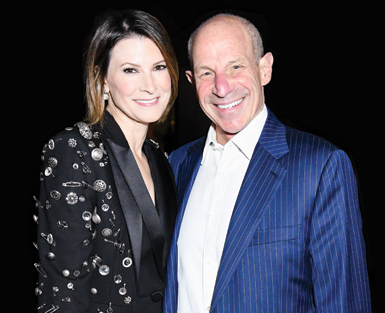 To Make An
Online Donation
To Learn More
About Our Events
To Find Out How
You Can Help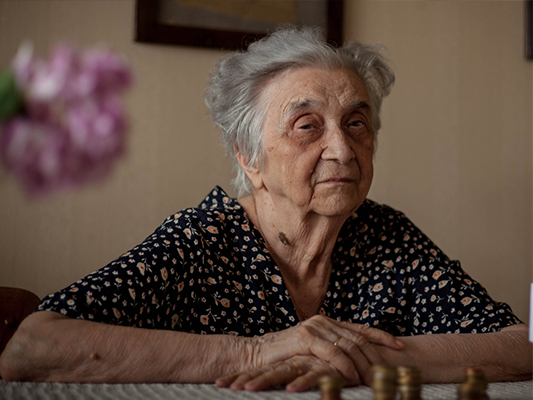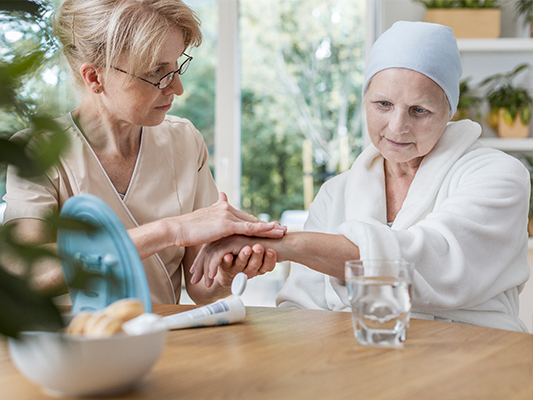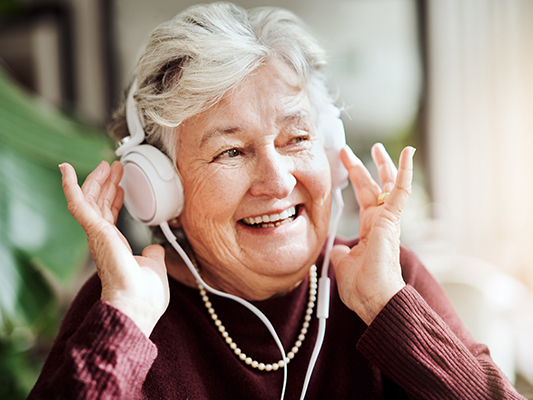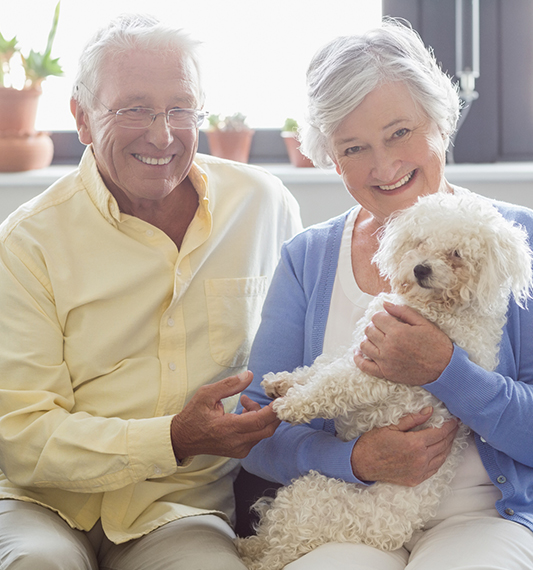 MorseLife Health System is a lifeline for seniors in Palm Beach County
Providing services to optimize life for older adults at every stage, touching the lives of 3,600 seniors each day.
MorseLife Foundation funds multiple programs supporting vulnerable seniors living amid the prosperity of Palm Beach County, including delivery of more than 50,000 nutritious meals annually to homebound, needy elders. The Foundation helps assure that all seniors in the community live with dignity and access to the basic services they require.