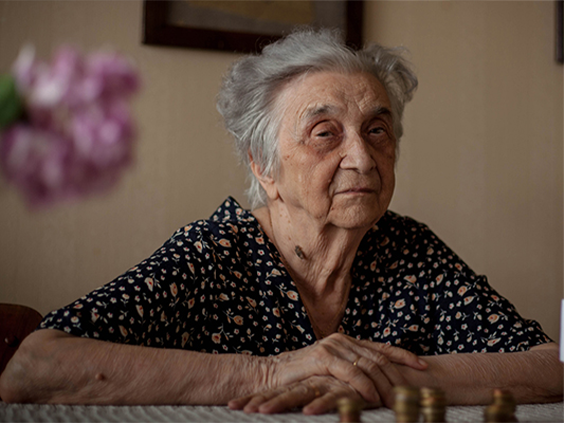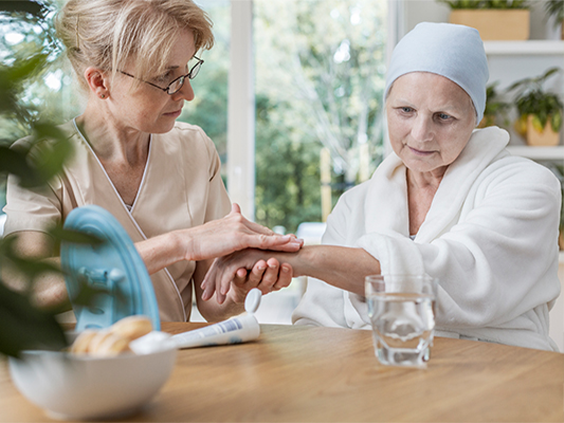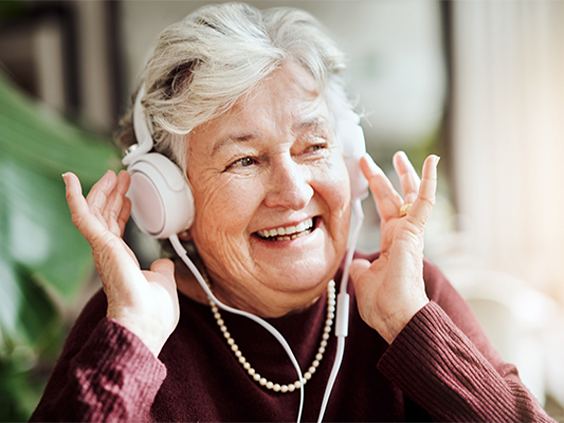 MorseLife Health System is a lifeline for seniors in Palm Beach County
MorseLife Health System provides services that optimize life for older adults at every stage, touching the lives of 3,600 seniors each day.
MorseLife Foundation funds multiple programs supporting vulnerable seniors living amid the prosperity of Palm Beach County, including delivery of more than 50,000 nutritious meals annually to homebound, needy seniors. The Foundation helps assure that all seniors in the community live with dignity and access to the basic services they require.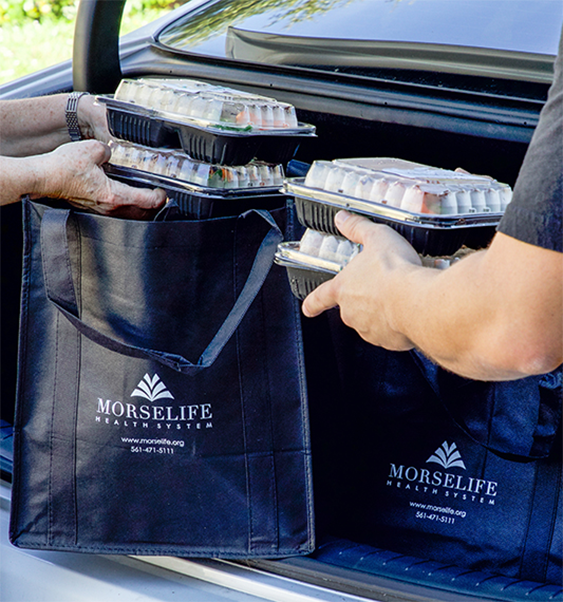 CONTACT US
"*" indicates required fields