A Center for Excellence in Caring for Seniors
with Dignity and Compassion
MorseLife Health System is a premier provider of health care and housing services for seniors in Palm Beach County. MorseLife touches the lives of 3,600 seniors every day and is committed to providing exceptional care to the community's senior population.
Since it was founded in 1983 as the Jewish Home for the Aged in Palm Beach, MorseLife Health System, a charitable, not-for-profit organization, has earned national recognition for its uncompromising commitment to cutting edge, transformational and compassionate health care, housing and supportive services for seniors.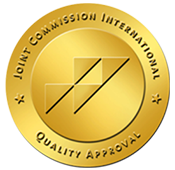 Joint Commission Accreditation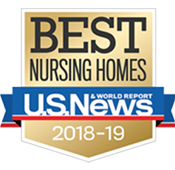 Voted Best Nursing
Home by US
News & World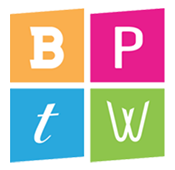 Voted Best Place to
Work by South
Florida Business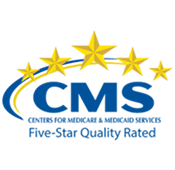 5 Star Rated by
The Agency on
Health Care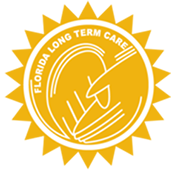 Governor's Gold
Seal Award for
Long Term Care
Providing health care and supportive services for
seniors, regardless of their income
The MorseLife Foundation supports the charitable work of the MorseLife Health System, making it possible to provide vital services and enhance the lives of all seniors in MorseLife's care. Each year, MorseLife delivers more than $10 million of free or subsidized life and health care services to the poor elderly living in our community. The Foundation has a crucial role in raising the necessary funds.
Founded in 1983 by Joseph L Morse, the renowned community resource now known as MorseLife Health System was originally incorporated as the Jewish Home for the Aged of Palm Beach County. Since its inception, the organization has expanded in numerous ways while respecting its founder's… mission to honor seniors in the spirit of Jewish traditions. It is this unique perspective that continues to distinguish MorseLife today.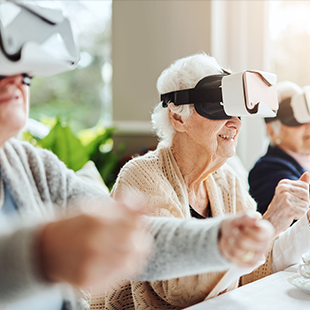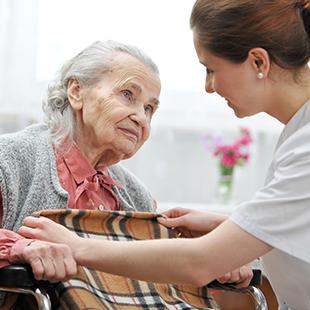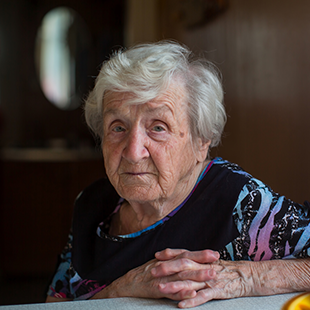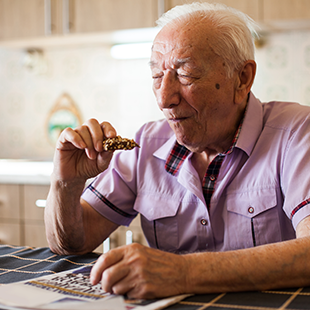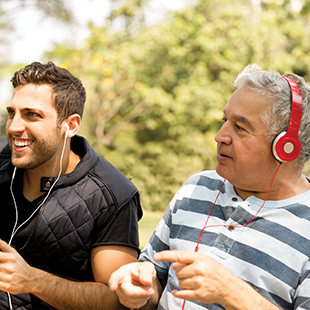 Delivering more than $10 million of free or subsidized services annually, including its community-based
Meals-On-Wheels Mitzvah Program and PACE (Program of All Inclusive Care for the Elderly), MorseLife leads the
way in treating seniors with excellence, dignity and compassion.
Your contributions to the MorseLife Foundation support services for the poor and
enhance the lives of all seniors in MorseLife's care. We welcome the opportunity to
discuss the charitable giving strategy that best meets your personal needs. Among the
various opportunities for donating are the following:
To Make An
Online Donation
To Learn More
About Our Events
To Find Out How
You Can Help