Charitable giving by corporations and foundations goes a long way in enhancing customer relationships, employee engagement and community goodwill. Corporate philanthropy may include combinations of monetary donations, necessary in-kind products and services and volunteerism. Long-term corporate partnerships in support of MorseLife's mission help strengthen our community, provide vital services to the elderly in Palm Beach County and plan for a more secure future.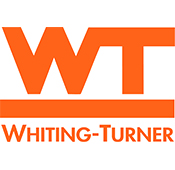 Whiting-Turner Contracting Company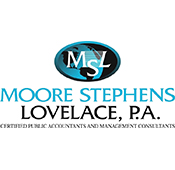 Moore Stephens Lovelace,
CPAs & Advisors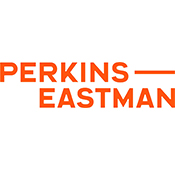 Perkins Eastman
Architects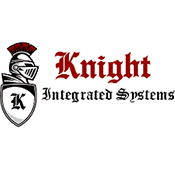 Knight Electric Co., Inc.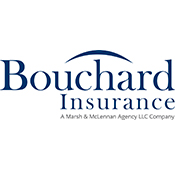 Bouchard Insurance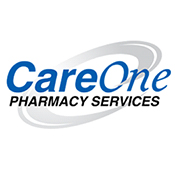 Care One Pharmacy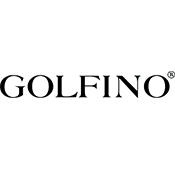 Golfino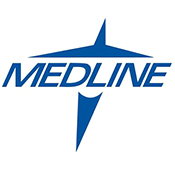 Medline Industries, Inc.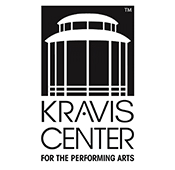 The Raymond F. Kravis Center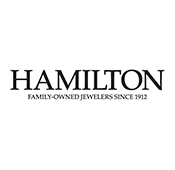 Hamilton Jewelers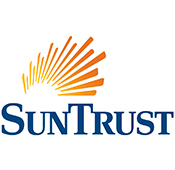 SunTrust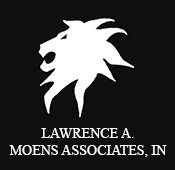 Lawrence A. Moens Associates, Inc.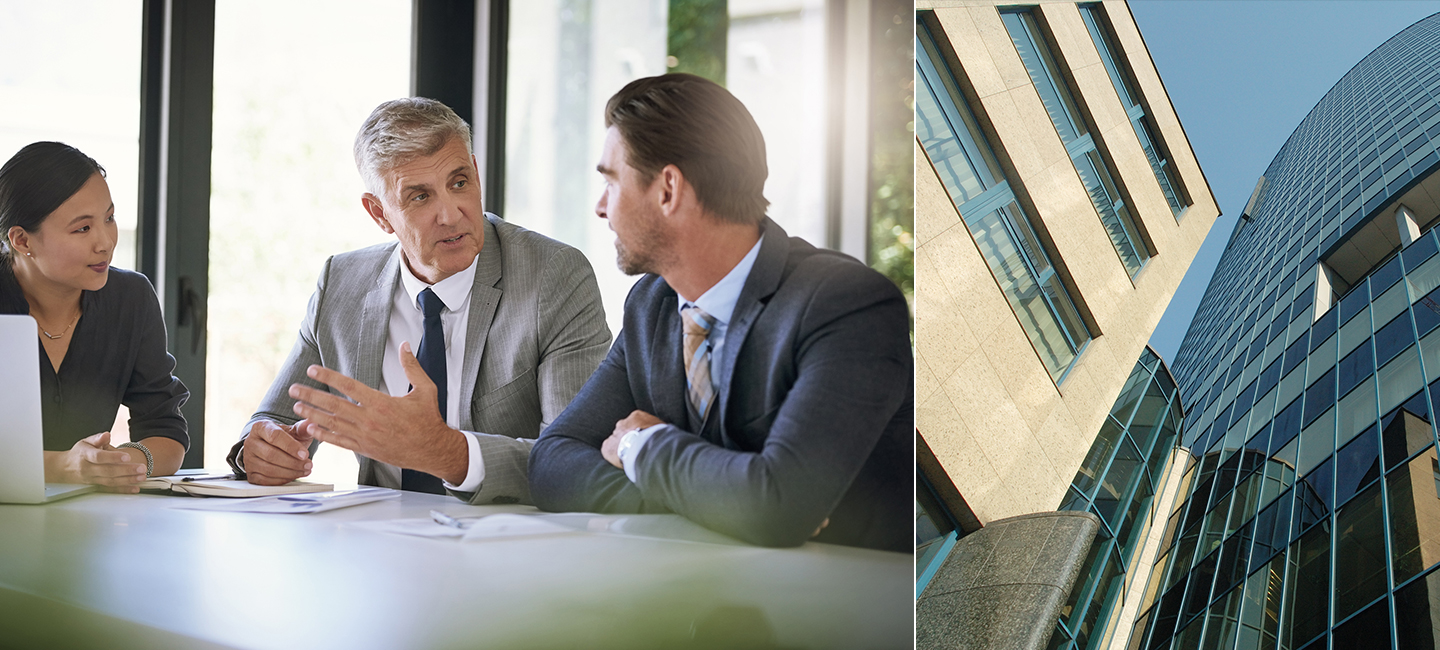 From sponsorships to in-kind donations and philanthropic gifts that support innovative, compassionate, and dignified care for our patients and community members—there are many ways for corporations and businesses to support the MorseLife Foundation. We thank the following corporations and businesses for their generous support.