The Spirit of Philanthropy
Since 1983, MorseLife Health System has earned national recognition for providing compassionate health care, housing and supportive services for seniors, regardless of income. By supporting the MorseLife Foundation, you help us continue improving the lives of seniors who need help. Each day, MorseLife Health System touches the lives of 3,600 Palm Beach County seniors, including delivering more than 50,000 nutritious meals annually to homebound, needy elders. Some of them are Holocaust Survivors living among us in poverty. Without the support of generous donors, MorseLife's mission of delivering care beyond the ordinary would not be possible. We invite you to join us in fulfilling this sacred obligation.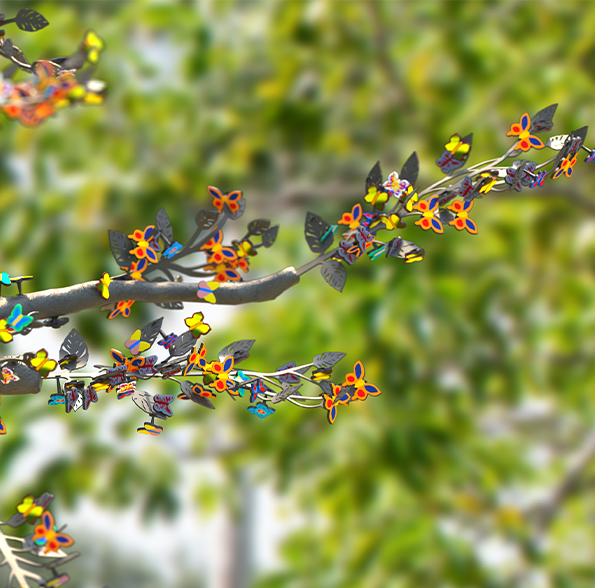 Holocaust Learning Experience
We are proud to announce the creation of the Holocaust Learning Experience (HLE) on the MorseLife Campus. The HLE will educate school children, families, and civic and social groups about the horrors of the Holocaust and the evils of bigotry and prejudice utilizing the NEXT GENERATIONS Signature Educational Model.
Nursing Education Scholarships
As the senior population in Palm Beach County grows, so does the need for well-trained caregivers on the front lines of patient care. With your support, we can educate and elevate the skills of our nursing staff, which will provide better career opportunities and increased wages.