Seniors are especially vulnerable to COVID-19, and extra precaution is necessary to keep them safe. With the surge in new cases, the MorseLife COVID-19 Emergency Relief Fund is more important than ever to continue meeting this terrifying challenge.
Our Heroic Caregivers
Our caregivers are on the front line of the COVID-19 assault. They continue to perform heroically, despite the considerable impact on their own families. In every way, they rise to the challenge and show extraordinary dedication to our seniors every day. Therefore, we must provide the necessary and life-saving personal protective equipment (PPE) that these caregivers need to fulfill the obligation of caring for the 3,600 seniors we serve daily, regardless of the staggering additional cost to do so.
The Cost of Saving Lives
Based on the expenses we have incurred so far and the imperative to maintain defensive measures, the cost of COVID-19-related
goods and services exceeds $450,000 per month. Our commitments so far include the following:
Purchasing hard-to-obtain N95 face masks, gloves and gowns
Subsidizing day-care for employees' children so they can care for our seniors
Incurring additional payroll costs for security screeners and enhanced housekeeping
Purchasing additional laptops and tablets for isolated and indigent seniors to stay connected with their families
Creating engaging new kinds of virtual entertainment
Providing kosher meals in residents' apartments
Responding to increased demand for Meals-on-Wheels for increasingly isolated, indigent seniors and
Meeting the crucial, unanticipated needs of seniors throughout our community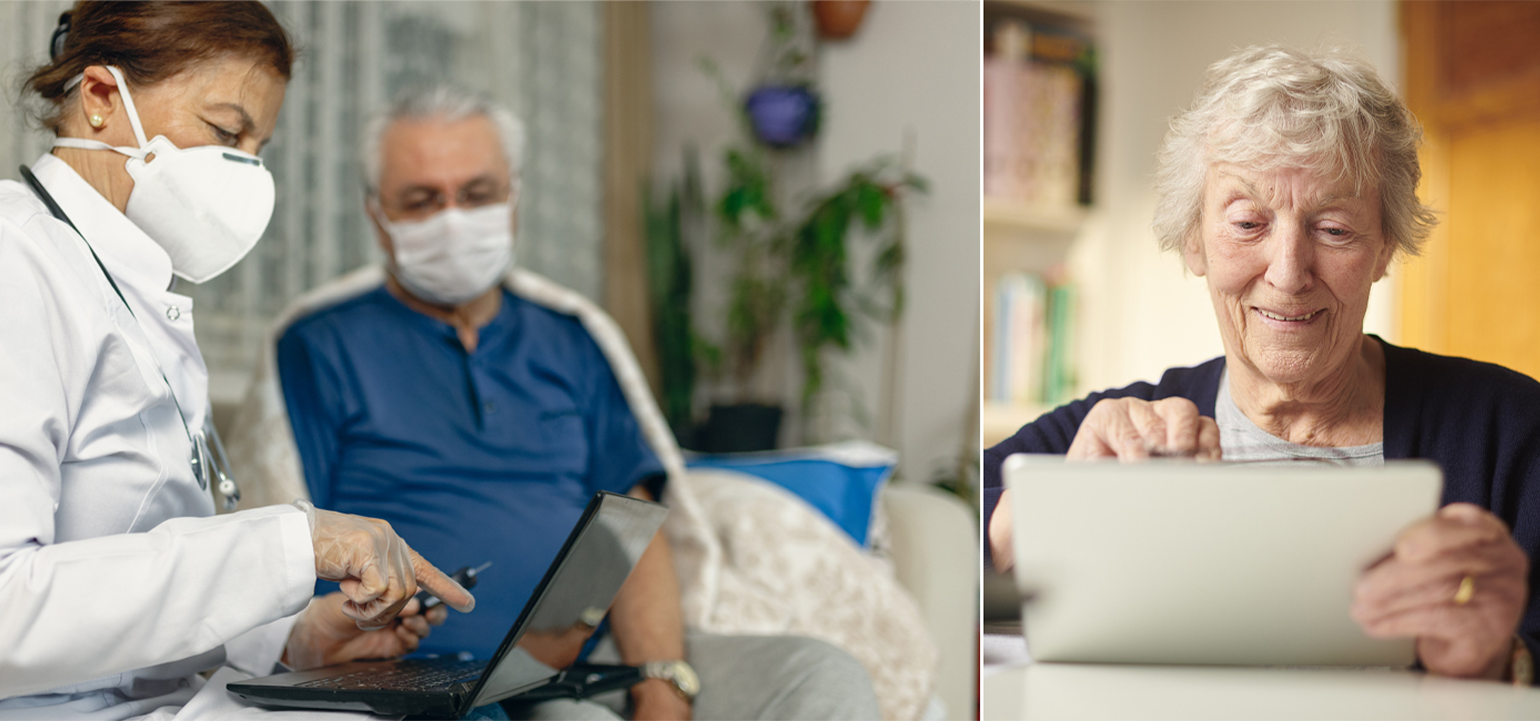 MorseLife COVID-19 Emergency Relief Fund
With no idea when this pandemic will end and whether it will return, our responsibility is to remain vigilant and prepared. The MorseLife COVID-19 Emergency Relief Fund is committed to raising more than $2.7 million dollars to stay the course for the foreseeable future.
An Urgent Appeal
Times like this remind us that the well-being of all depends upon the dedication of many. COVID-19 puts everyone at risk and takes a disproportionate toll on the elderly. We need your help now to save lives. We must do everything we can for the 800 seniors residing on our campus and the 2600 seniors we care for in the community every day. Please donate generously.
CONTACT US
"*" indicates required fields