We are very excited to kick off the season of social events for MorseLife Health System with our Marvelous 36th Birthday Celebration! You are in for a real treat when Rachel Brosnahan, Emmy Award-winning star of the hit TV show The Marvelous Mrs. Maisel, lends her voice and takes center stage at The Breakers on December 20th.
Rachel is hilarious, glamorous and incredibly talented – we can't wait to laugh with you!
Not only will we have top-notch entertainment, but we will be dining on a delectable 3-course dinner with lavish décor and a night full of dancing. It will certainly be an evening to remember, so make sure to RSVP today! To purchase tickets, please email events@morselife.org or call 561.242.4661.
We look forward to toasting to our 36 years of accomplishments together and hope to see you there!
MorseLife's 36th Birthday Dinner & Entertainment
Chairs Jean S. Sharf & Bruce A. Bear, Sr.
Honorary Chairs Sondra & David S. Mack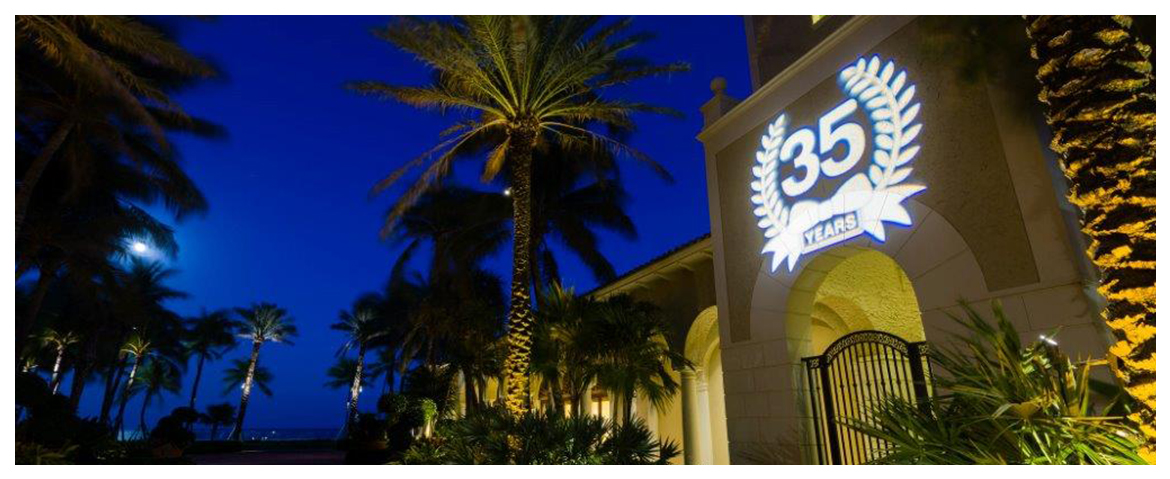 Experience
Our Video